UNIFILL ist stolz darauf, die Eröffnung eines Handelsbüros in der strategischen Stadt Düsseldorf bekannt zu geben, in dem deutschsprachige Mitarbeiter einen vollständigen und effizienten Service garantieren können.
Davide Sartini, Sales & Marketing Direktor von UNIFILL, sagte: "Angesichts der außergewöhnlichen Natur der Ereignisse, die wir gerade erleben, sind auch wir wie UNIFILL aufgerufen, mutige Entscheidungen zu treffen. Die Bestätigung der Eröffnung eines Vertriebsbüros in Deutschland, trotz des Szenarios starker globaler Unsicherheit, stärkt unseren strategischen Entwicklungsplan. Mit Klarheit und Weitsicht sind wir fest entschlossen, das Internationalisierungsdesign von UNIFILL zu erweitern, mit dem Ziel, unseren Kunden immer näher zu sein, um ihre Bedürfnisse zu erfüllen. "

UNIFILL è orgogliosa di annunciare l'apertura di un ufficio commerciale nella strategica città di Düsseldorf, Germania, con personale madrelingua tedesco in grado di garantire un servizio completo ed efficiente.
Davide Sartini, Direttore Vendite & Marketing UNIFILL, ha dichiarato: "Davanti all'eccezionalità degli eventi che stiamo vivendo, anche noi, come UNIFILL, siamo chiamati a fare scelte coraggiose. La conferma dell'apertura di un ufficio commerciale in Germania, nonostante il quadro di forte incertezza mondiale, rafforza il nostro piano di sviluppo strategico. Con lucidità e lungimiranza siamo fortemente determinati ad espandere il disegno di internazionalizzane di UNIFILL, con l'obiettivo ultimo di essere sempre più vicini ai nostri clienti per soddisfare le loro esigenze".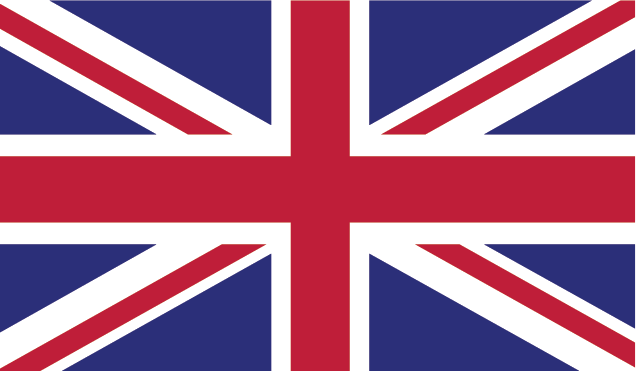 UNIFILL is proud to announce the opening of a commercial office placed in the strategic city of Düsseldorf, Germany, with German-speaking staff able to guarantee a complete and efficient service.
Davide Sartini, Sales & Marketing Director of UNIFILL, said: "Considering the exceptional nature of the events we are facing right now, we too, as UNIFILL, are called to make courageous choices. The opening of a sales office in Germany, despite of the actual scenario of strong world-wide uncertainty, reinforces our strategic development plan. With lucidity and foresight, we are determined to expand UNIFILL's internationalization project to be closer to our customers and meet their needs".
Sales Office Director
This email address is being protected from spambots. You need JavaScript enabled to view it.
Tel.: +49 211 302348 270
Sales Office Assistant
This email address is being protected from spambots. You need JavaScript enabled to view it.
Tel.: +49 211 302348 270